A business card directory for repair professionals.
LetUsFixIt.com
Logo
Name
Search Queries

Jenkins Painting Service
Starkville MS
Click Here

MS mississippi painting painters starkville 39759 39762

Fire & Ice HVAC and Contracting
Starkville MS
Click Here

painters in Starkville MS mississippi 39759 39762 painting companies in Starkville MS
Starkville Glass & Paint
Starkville MS
Click Here
Windshield Repair in Starkville MS mississippi 39759 39762 Auto Glass Repair in Starkville MS
Choose a category below
Air Conditioning & Heating Repair (HVAC)
Auto Glass & Windshield Repair
Bathtub Repair & Restoration
Body Shops & Collision Repair Specialists
Paintless Dent Repair & Removal
Upholstery Repair
Auto Glass & Windshield Repair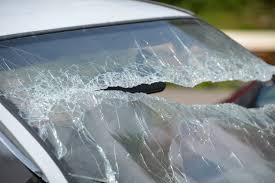 Our auto glass & windshield repair professionals can handle all your auto glass needs. Therefore, everything from windshields & side glass, to the back glass can be replaced. As a result, for cars, trucks, and vans, we cater to all types of windshield repair and auto glass replacement needs.
Click Here to find someone near you.
Paintless Dent Repair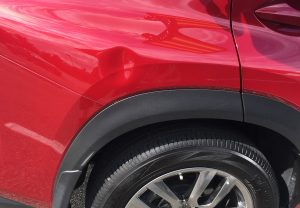 Many paintless dent repair & removal professionals are mobile and can come to your home or business. Also, they can repair that door ding that you notice every time you get in your vehicle. Furthermore, many can repair dings on motorcycles, and even some refrigerator and garage doors. Click Here to find a repair professional near you.

Vinyl & Leather Upholstery Repair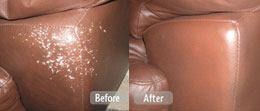 We specialize in vinyl & leather upholstery repair, including leather care, and furniture repair. Furtheremore, we can do repairs on vinyl upholstery as well.  We can restore the original color of the leather and vinyl. As a result, we can repair automobile upholstery, a couch,  your favorite recliner, office furniture, or even medical equipment. In addition, we can even re-dye it to the color of your choice. For instance, our local technician can restore the vinyl on examination tables in medical offices, or the chairs in the waiting room. Also, upholstery repair on boats, RV's, and even airplanes can be saved if you give them a call. They also restore plastic like cracked dashboards, door moldings, and the console in your vehicle.
Click Here to find a professional near you.